Dream Big, Dream of 5G Emporium
5G Emporium is an exceptional shopping experience. Our flagship project is the pinnacle of luxury and comfort. The designs are cutting edge and the facilities are second to none. The facilities include security surveillance, a swimming pool, a kids' play area, gymnasium restaurants, and much more.
The 5G Emporium is a limited edition project which is currently under construction. The project will be completed by 2023 and is expected to be a hit among the customers due to its excellent architectural designs, creativity, comfort, and durability.
With 5G Emporium, you can be sure that you are getting the best possible deal. Our prices are competitive and our sales team is dedicated to making your experience a pleasant one.
So why wait? Come visit 5G Emporium today and see why we are the best in the business.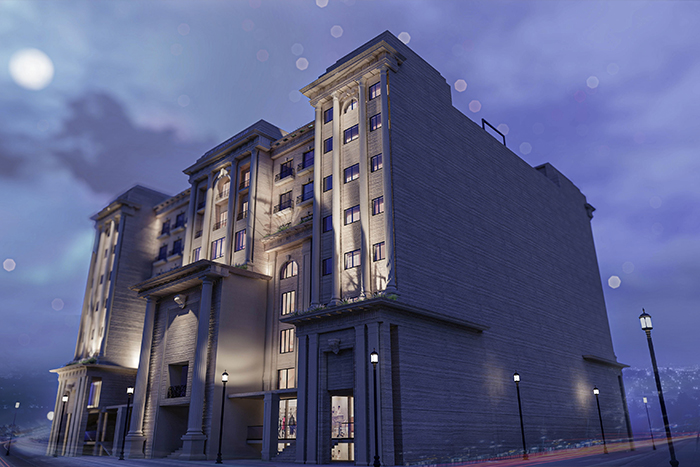 5G Emporium holds the keys to one of the most trendy and desirable address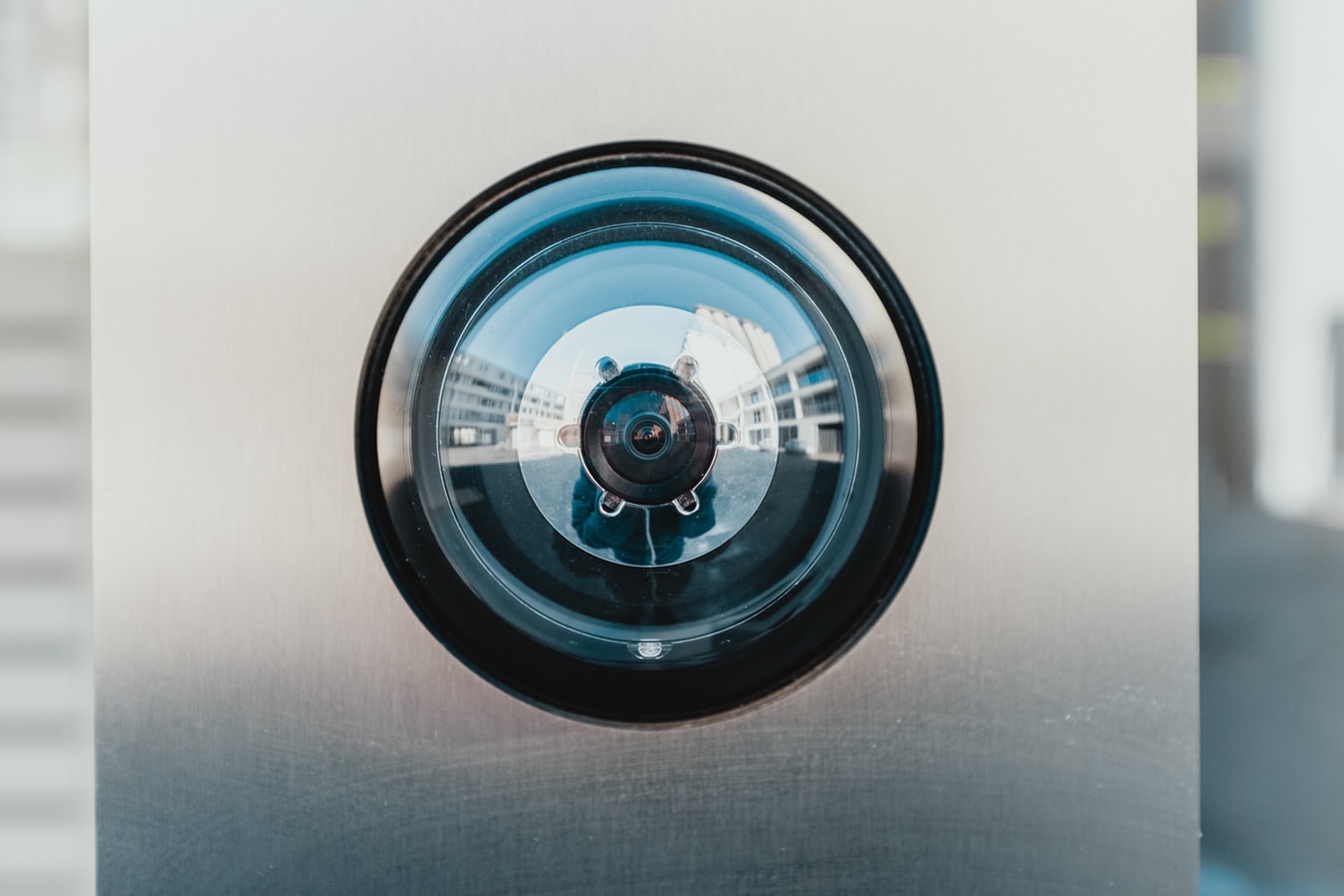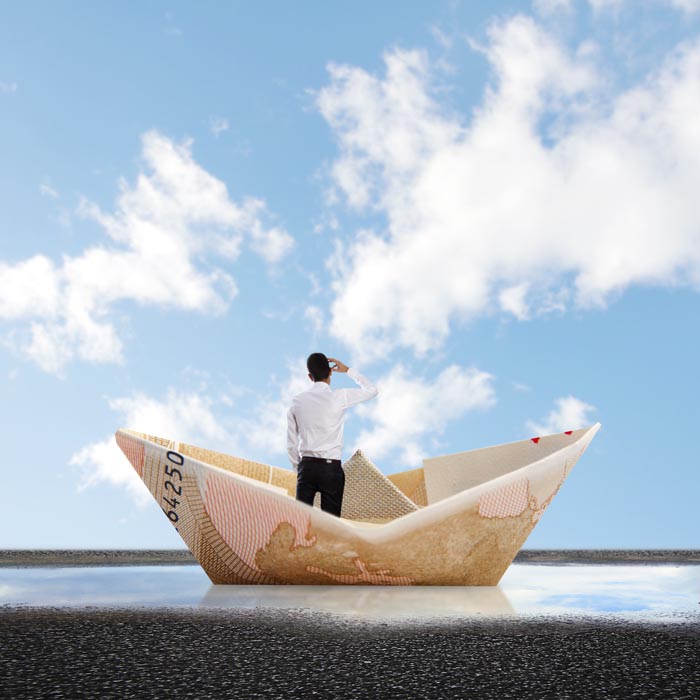 Look no further than 5G Emporium for generation of phenomenal return in terms of Land price appreciation as well as the rental value. Owing to the strategic location of the project, phenomenal returns are expected not only in terms of Land price appreciation but also in terms of the rental value that it will generate.
Prime location at the heart of Islamabad
5G Emporium is the perfect location for your business. We offer an immeasurable flow of public for business purposes and a sight of envy and desire for the residents. Our ideal location is at the pinnacle of the Srinagar Highway which connects Motorway of M1, M2 (2 min. drive), and the Airport (5 min. drive). In the most recent future, Metro Bus Station will be available at a walking distance. It also connects various other societies and offices. That is not all 5G Emporium is located at the entrance gate of Top City-1, a renowned location in Islamabad and versatile land for businesses.
5G Emporium every customer is an asset
5G Properties provided excellent customer service! Very attentive and responsive to client's needs and concerns. They are available day and night! Highly recommend the 5G Properties pvt ltd.
You all get two thumbs up from me!! No complaints whatsoever.
Umair Zai of the 5g Team worked with us from mid-August identifying the right property to meet our needs. He was always accessible and willing to make a variety of suggestions and options as we tried to. Are the right decision. We feel we have a trustworthy agent, as well as a friend!
I had the pleasure for working with one of 5G Team team member, Umair Zai. From start to finish he was very responsive, kind, and a constant professional. I look forward to the opportunity to work with him and the 5G Property Team again.
Experience with 5G Properties was first class. I had a requirement to find a property in a very specific location which meant there was a very limited stock. He found what I wanted in budget very quickly. His contacts and knowledge of the market were very helpful.
I can honestly say that working with 5G through the process took 90% of the stress off my shoulders and onto his! I wouldn't hesitate to recommend the service. Working with 5G enabled us to invest with complete peace of mind."
The 5G Group is a leading real estate company in Pakistan. With years of experience and a portfolio of some of the most prestigious projects, we are committed to fulfilling our clients' requirements.
5G has worked closely with various societies/projects including its own projects delivered over the years, and it is now providing services in Islamabad, Lahore and Peshawar. We are ever growing and ever young in providing professional and dedicated services.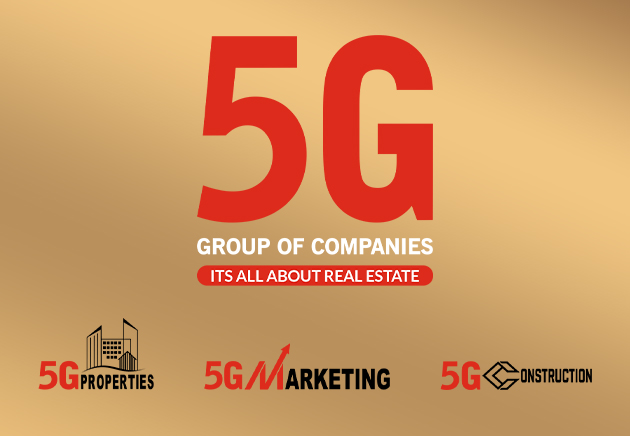 We're always happy to help! Please fill out the information to schedule a slot for your booking preferences and availability.