A space that defines the gravity of our prime location. It is not just another mall it is created on the concept of human space required for ease of movement and development.
Considering the car parking of 2 levels, separate for residents and offices as well as for the general public, it is designed for spacious movement with convenience. Whereas the corridors are also constructed for spacious and comfortable movement. It is not just a dream but a reality of a planned vision.
What defines us differently from the rest of others' projects? It is our modern layout structure. Our Roman design is one of the marvels cherished in the market. The unique thing about the roman structure is the tall and ventilated corridors to make the area cooler and more spacious to roam about, in & outside the structure. The structure is also going to have a working rooftop for families and restaurants to be constructed with a swimming pool.
Prime location at the heart of Islamabad
Key details about 5G Emporium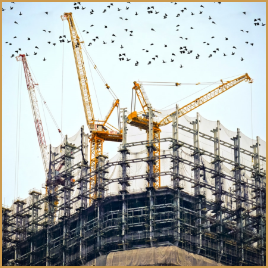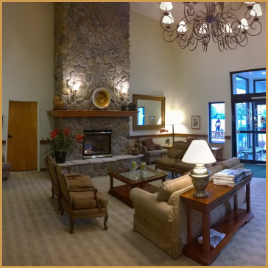 Key details about 5G Emporium
We're always happy to help! Please fill out the information to schedule a slot for your booking preferences and availability.